Helsinki delights travellers with its sea-facing landscape, diverse architecture, world-famous design, and Nordic cuisine.
What are the best things to do in Helsinki?
-Senate Square
*Visit historical buildings by German architect Carl Ludvig Enge
Start your city break at Senate Square, where you get to visit grand cathedrals and 19th-century neoclassical buildings designed by Carl Ludvig Engel. Photographers often gather outside Helsinki Central Railway Station, a granite transport hub flanked by monumental statues. Stroll through the upmarket Eira district to enjoy views of pastel-coloured Art Nouveau and Art Deco buildings.
Location: Senaatintori, 00170 Helsinki, Finland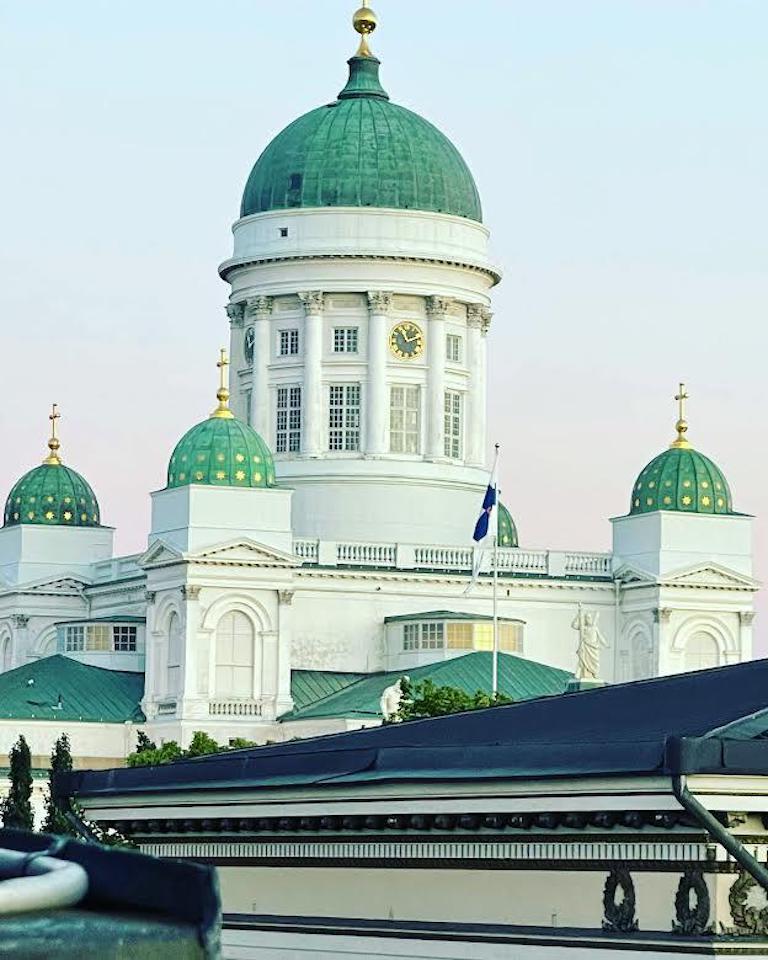 - Helsinki Cathedral
*Look for the 12 apostles on the cathedral's rooftop
Helsinki Cathedral dates back to the mid-19th century and has remained one of the city's most impressive landmarks since its construction. Located on the northern end of Senate Square, this Lutheran cathedral features an all-white, neoclassical façade, with 5 green domes. You can also see the statues of the 12 apostles decorating the roof. Inside, the worship hall hosts services on weekends and prayers on weekdays. During the summer, check out free art exhibitions at Café Krypta, located within the cathedral crypt.
Location: Unioninkatu 29, 00170 Helsinki, Finland
Open: Daily from 10 am to 10 pm (hours may vary)
Phone: +358 9 2340 6120

- Sibelius Park
*See the steel monument to Finnish composer Jean Sibelius
Sibelius Park, located within Töölö, is a relatively small city park overlooking the Baltic Sea. Named after renowned composer Jean Sibelius, its centrepiece is an abstract monument designed by Eila Hiltunen in 1967. The sculpture is known as Passio Musicae, which has over 600 steel pipes wielded together to form a massive organ. You get to see a bust of Sibelius next to this towering art installation.
Location: Mechelininkatu, 00250 Helsinki, Finland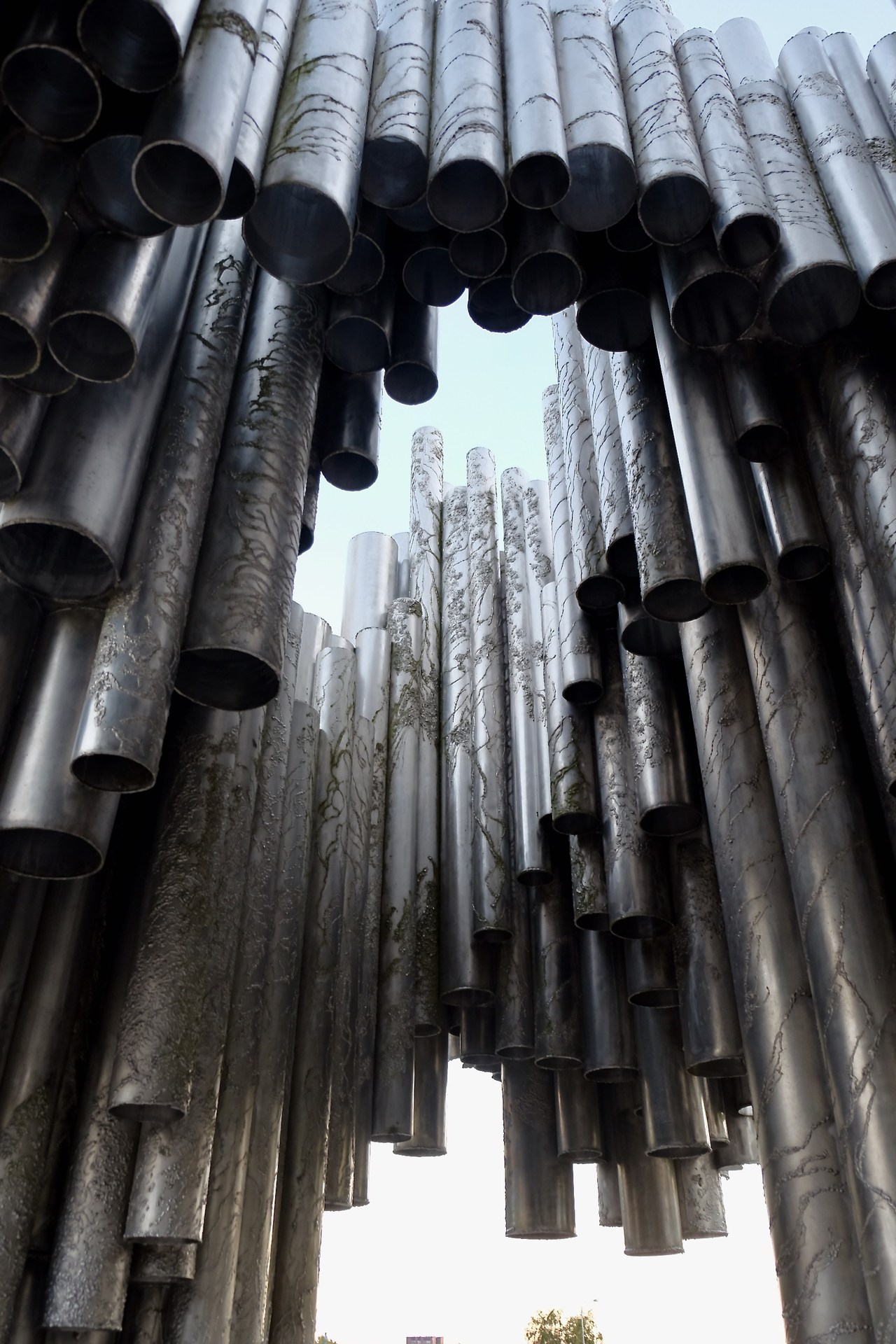 - Helsinki's Design District
*Check out over 200 stores selling Finnish clothes, jewellery, and antiquities
Helsinki's Design District spans more than 200 buildings, from fashion boutiques, furniture shops, and jewellery workshops to designer studios, museums and art galleries. Shoppers get to enjoy a day of perusing Finnish brands such as Marimekko, Lumi Accessories, and Vietto, while art and design lovers frequent the Design Museum and the Museum of Finnish Architecture. You can reach the district on the Helsinki tram by getting off at Johanneskyrkan.
Location: Design District, 00101 Helsinki, Finland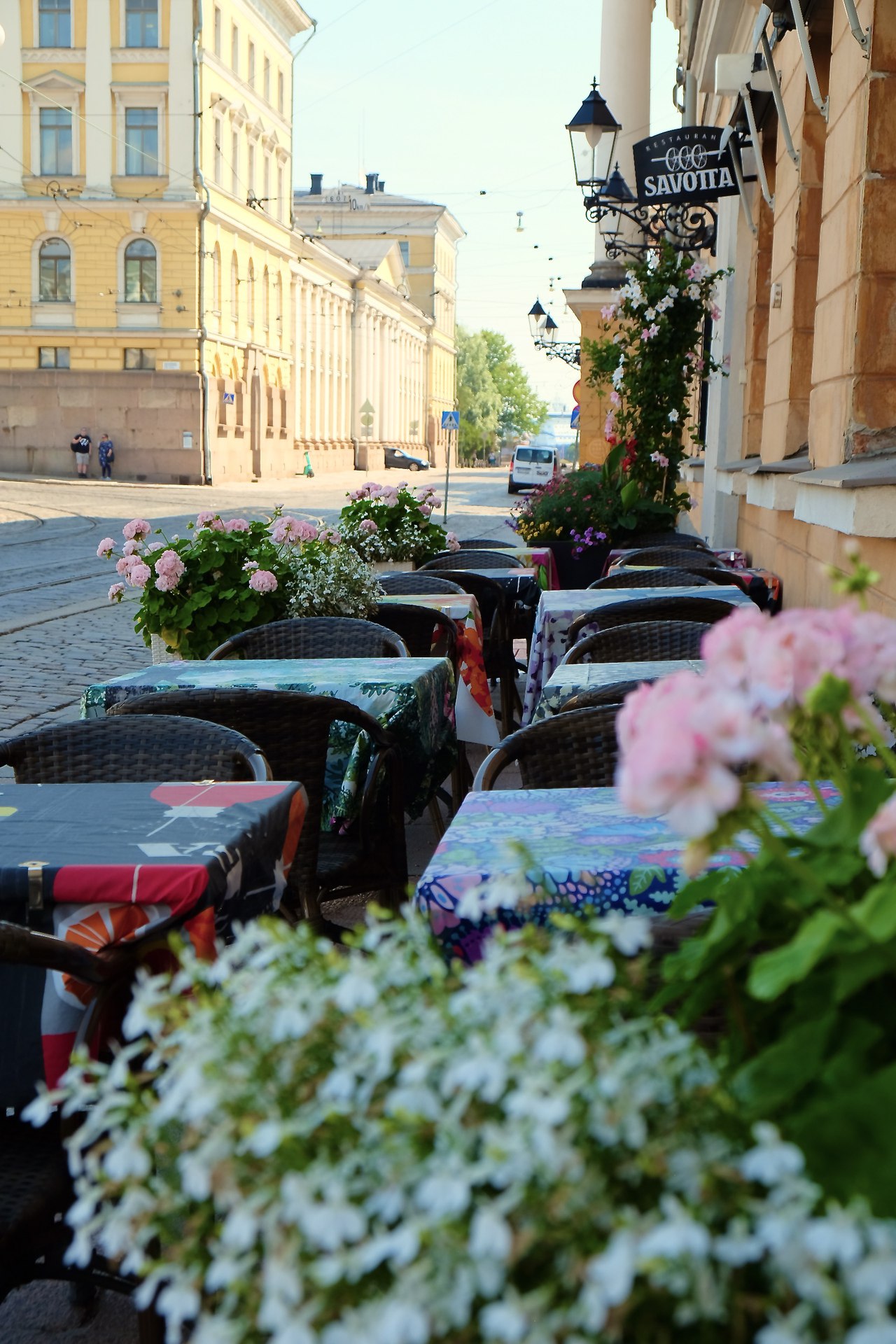 - Suomenlinna Fortress
*Explore the UNESCO-listed monument on a guided walking tour
Suomenlinna is an islet that's accessible by a 15-minute ferry ride from Helsinki's Kauppatori (Market Square). It's where you get to visit a mid-18th-century fortress of the same name, as well as learn about Finland's military history at several museums. You get to explore the dry dock, jetty barracks, and courtyards on your own, or pay €11 (€4 for children) for an hour-long guided tour. A must-visit is the Suomenlinna Museum, which displays interesting exhibits on the history and preservation of the fortress, while families may enjoy the extensive collection of antique dolls and teddy bears within the Toy Museum, though this only opens during summer.
Location: Suomenlinna, 0190 Helsinki, Finland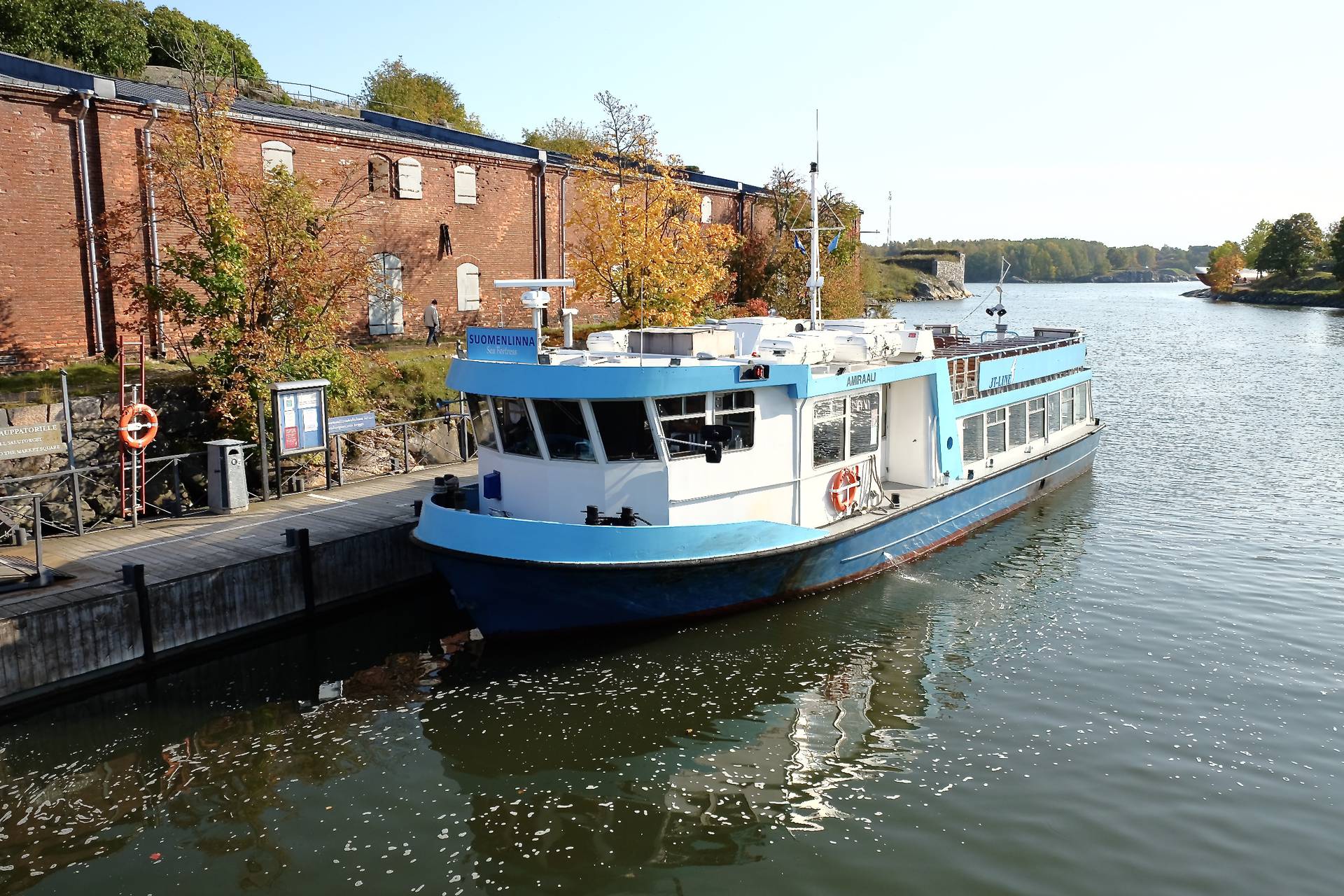 - Shopping center Kamppi
*Kamppi Helsinki is an urban and the busiest shopping center in the heart of Helsinki. In the shopping center you will find over 90 stores and services and nearly 50 cafés and restaurants over seven floors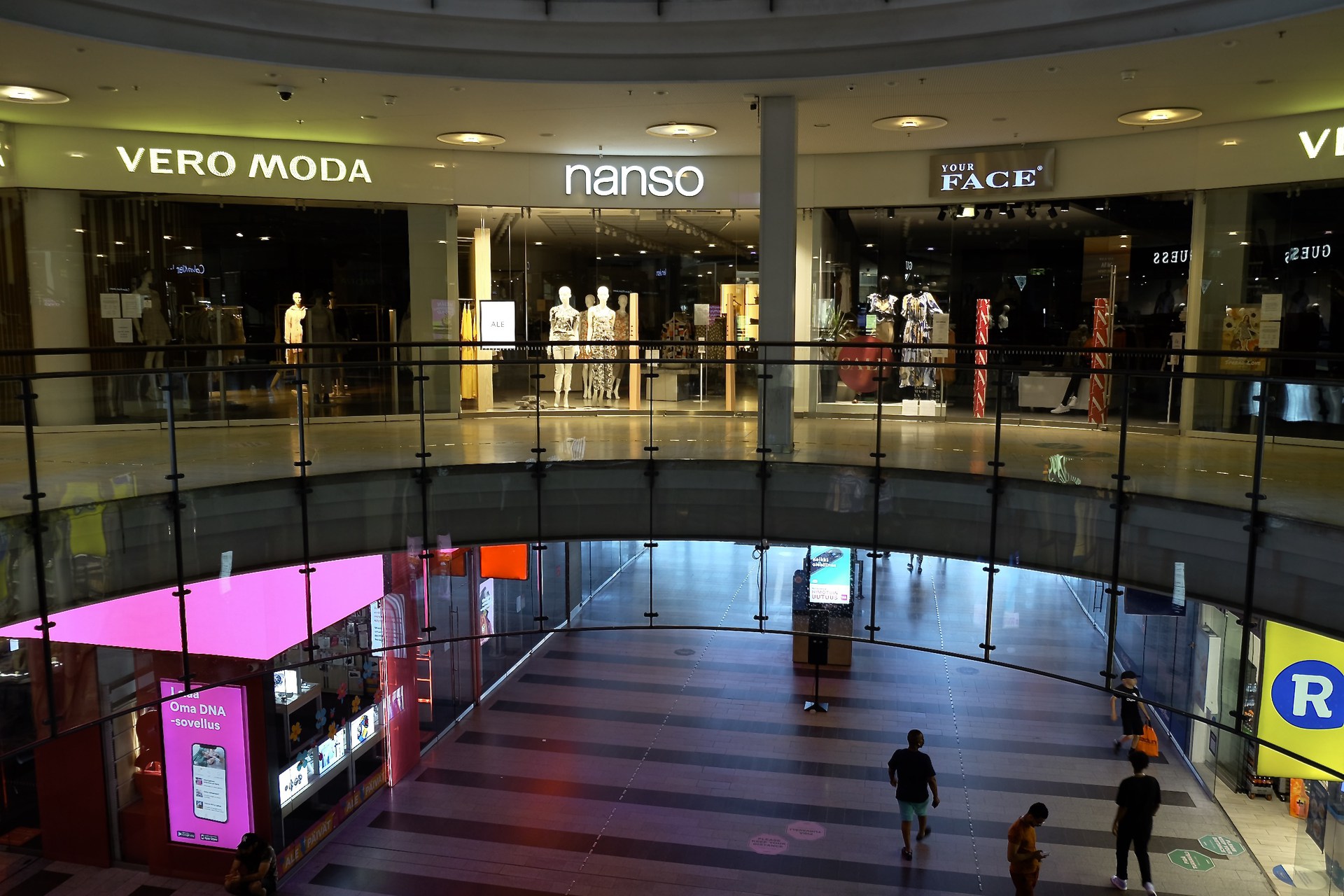 -Restaurant Kappeli
*Eteläesplanadi 1, 00130 Helsinki
Tradition and stories since 1867. Kappeli's strong attraction rests in its long-held traditions. The milieu and views offered by Kappeli's dining hall provide a unique setting for delicious lunches and suppers. Esplanade Park in all its beauty, the spaciousness of the glass veranda, the building's distinguished stature and Kappeli's up-to-date kitchen combine to serve today's customers. There's atmosphere and style for couples in the 'Chapel dining hall' - and it's the perfect setting for larger groups as well.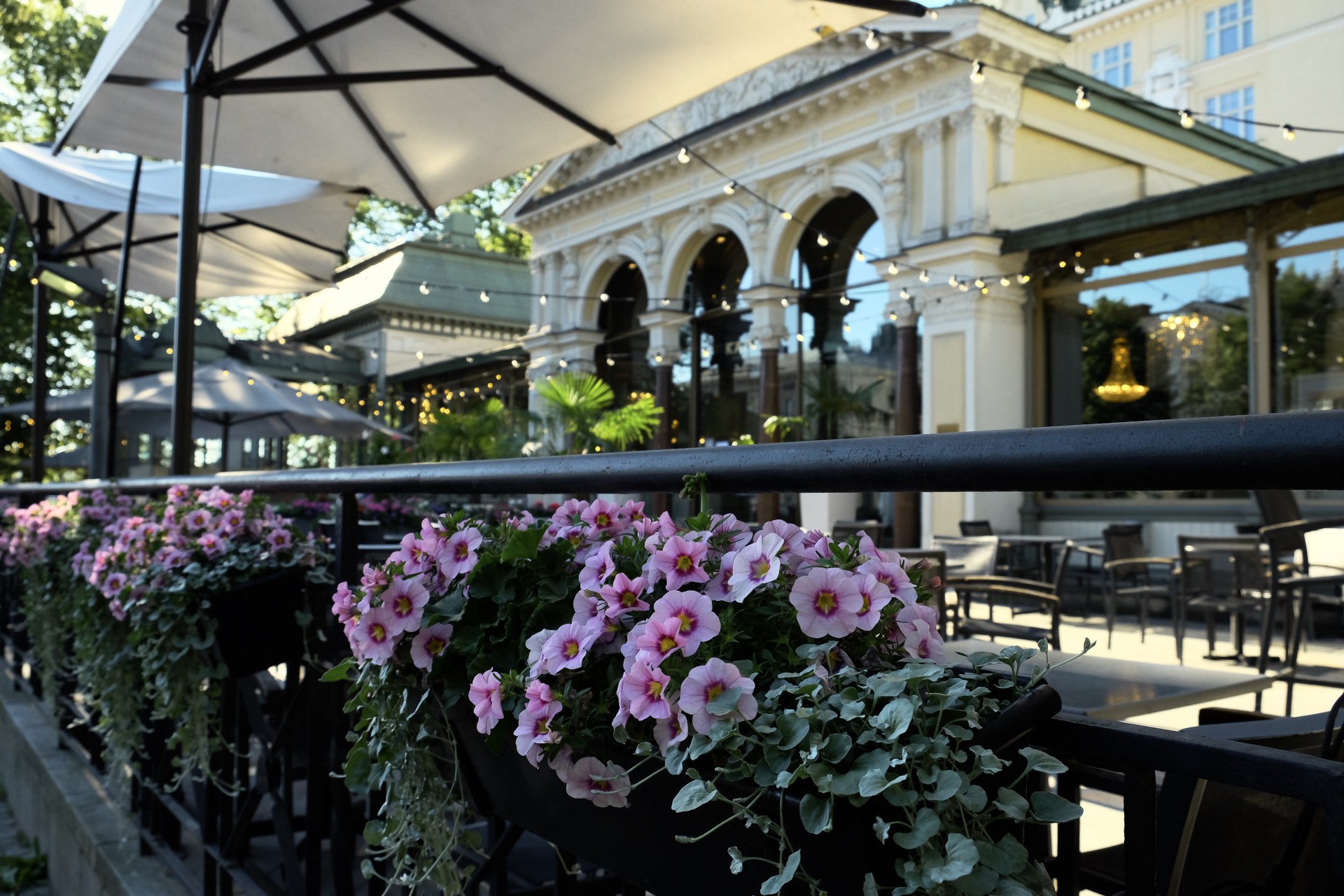 ---